into a Market Leader with Cutting-Edge Marketing Strategies
Convert your cold traffic into Hot Leads and Sales. See why successful entrepreneurs choose Styyled.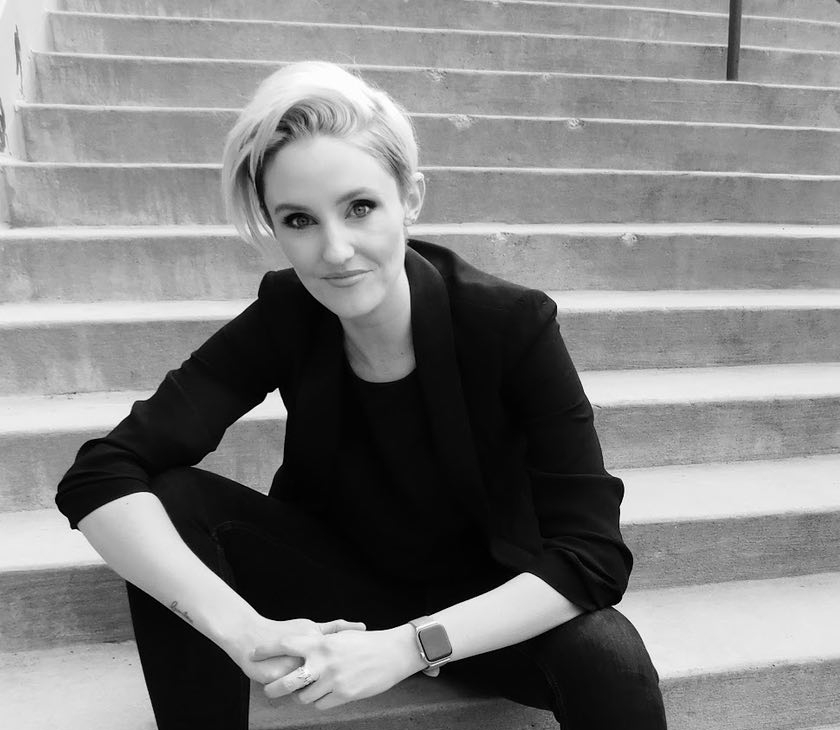 From crafting compelling messaging to high-quality video content and developing data-driven marketing strategies, we offer more than just marketing strategy. Here's how we can support you:
Meet Angela Thomas, Our Fearless Leader
Angela Thomas, the driving force behind our agency, is no ordinary CEO. Starting her college journey at the tender age of 14 and graduating at 18, Angela's story is one of determination, resilience, and a relentless pursuit of knowledge.
From leading several international corporations to significant growth, to co-founding a successful real estate investing brand, Angela's entrepreneurial spirit has always shone through. But it was her passion for marketing, ignited by the challenges faced by her own businesses, that led to the creation of Styyled Digital.

Today, armed with over a decade of experience, Angela has helped numerous businesses achieve significant growth, including taking companies from millions to tens of millions in revenue through her effective marketing strategies. Her unique approach involves a modern take on the sales funnel, customized marketing optimization, and positioning each business owner as an industry expert through targeted social videos.
Beyond her business achievements, Angela is also a passionate philanthropist and a karaoke fanatic, reminding us that success and fun can indeed go hand in hand.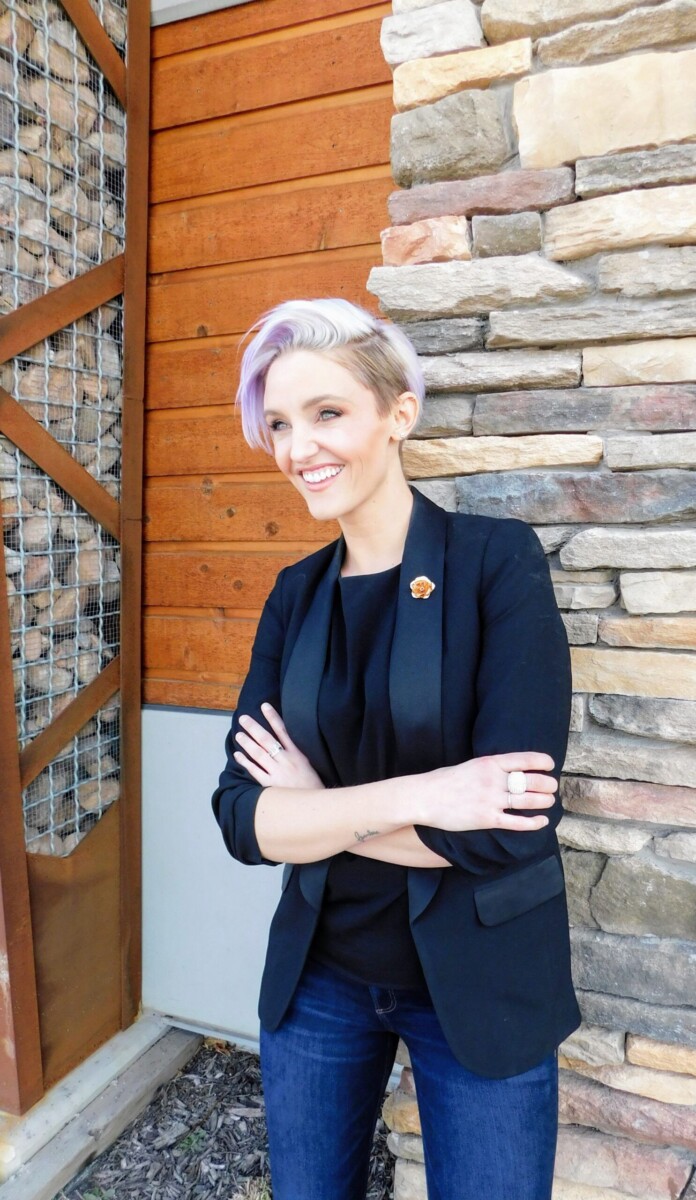 Discover how we make a difference with your company
We only work with companies and business owners that want to make a real difference in their clients's lives. Each campaign and marketing asset is carefully crafted to put your business in the best light and help your prospects gain respect and trust for your business.
If you have a great high ticket product/service that sells, and a vision for how it will change the lives of hundreds, thousand, or even millions…. We would love to meet you!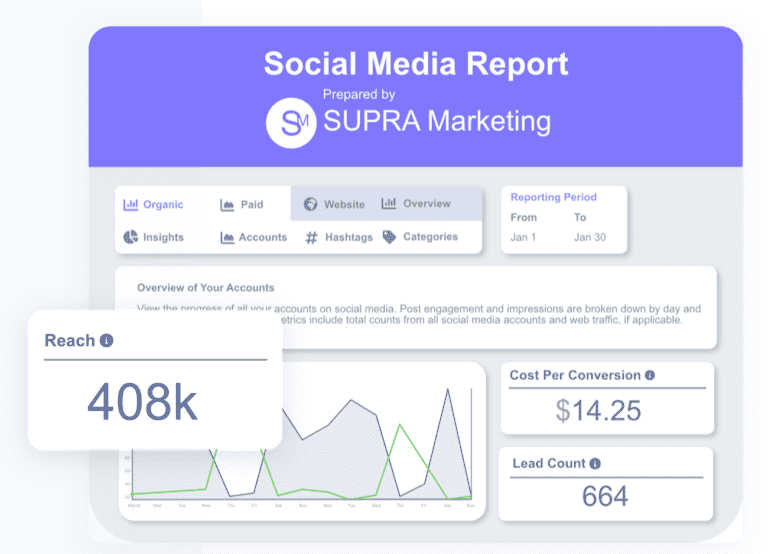 Check what our clients say about us
We are a team of passionate marketers, storytellers, and strategists, led by Angela Thomas, dedicated to helping businesses thrive in the digital age. We believe in the power of a well-told story, the impact of a powerful strategy, and the magic of connecting with people on a human level.
But we're more than just a digital marketing agency. We're a community of forward-thinkers who believe in doing business with integrity, in leading with purpose, and in giving back to the community. We're just as committed to making a positive impact on the world as we are to making our clients successful.
Integrity: We believe in doing the right thing, always. We're committed to acting with honesty, transparency, and fairness in all our interactions, with clients, team members, and the wider community.
Leadership: We strive to be leaders in everything we do, from the innovative marketing strategies we create to the way we conduct our business. We set high standards, and we continually push ourselves to exceed them.
Impact: We're driven by the desire to make a difference – for our clients, for our team, and for our community. We believe that every business we help is an opportunity to create positive change in the world.
Community: We believe in the power of community. We know that we're stronger together, and we're committed to fostering a culture of collaboration and mutual support, both within our team and with our clients.
Giving Back: We're passionate about making the world a better place. That's why a portion of our profits goes towards supporting causes we believe in, from local community projects to global initiatives.
Our values aren't just words on a page. They're the guiding principles we live by every day. They shape our decisions, drive our actions, and inspire us to be the best we can be, both as a business and as individuals.
Join Us in Making a Difference
Ready to elevate your business and make a positive impact on the world? Schedule a strategy call with Angela today, and let's start building a brighter future together.