Sustainably and Predictably
Get Your Time and Freedom Back with Automated Marketing Solutions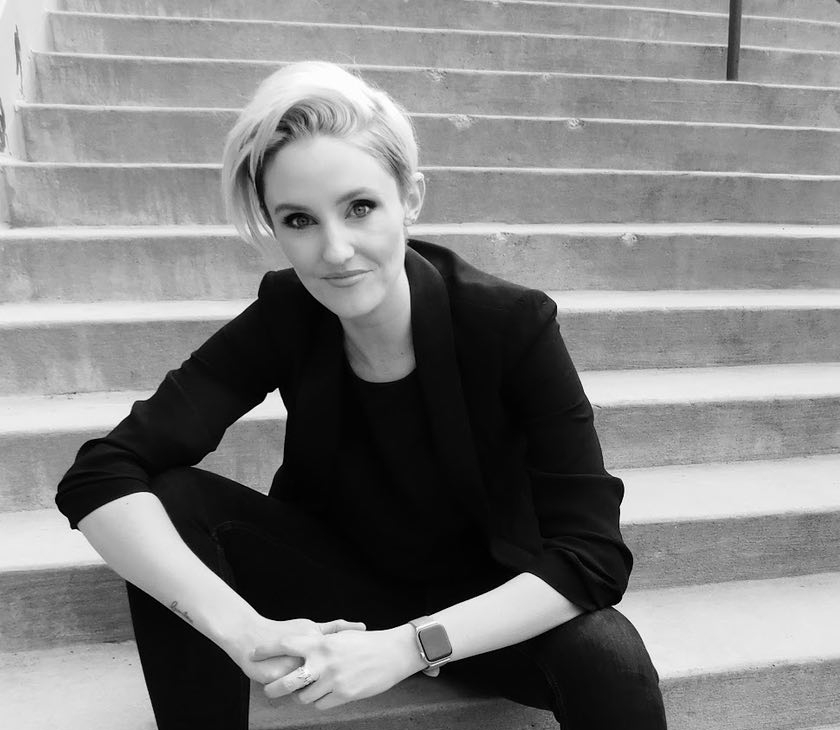 What Styyled Digital Delivers
Styyled Digital delivers a proven marketing system that works on any platform. We work across niches and sectors to help businesses grow consistently and sustainably so owners can realize their vision.
Check what our clients say about us
Working with Styyled Digital
We guarantee leads will turn into client appointments and build unique strategies around the sales figures you want. We only use proven techniques, not guesswork like the marketing experts you're used to. With Styyled Digital, you're benefiting from over a decade of data-driven experience.
Styyled Digital provides the knowledge, skills, and strategy necessary to help bring your vision to life without spending years or decades building it up. When you choose Styyled Digital, you're choosing strategies that work in under two years.
Styyled Digital offers professional implementation and ongoing strategy optimization. We package everything you need to succeed, from website design to paid advertising to professional advice tailored to your unique situation.
Bring Your Vision to Life and Change Your Future
In 12 to 18 months, you could have a predictable stream of clients excited to support your company. Styyled Digital helps companies achieve this kind of sustainable scaling regularly, and we can help your company too.
Contact Styyled Digital today for a free marketing session to see how we can help your business deliver the time and monetary freedom you crave.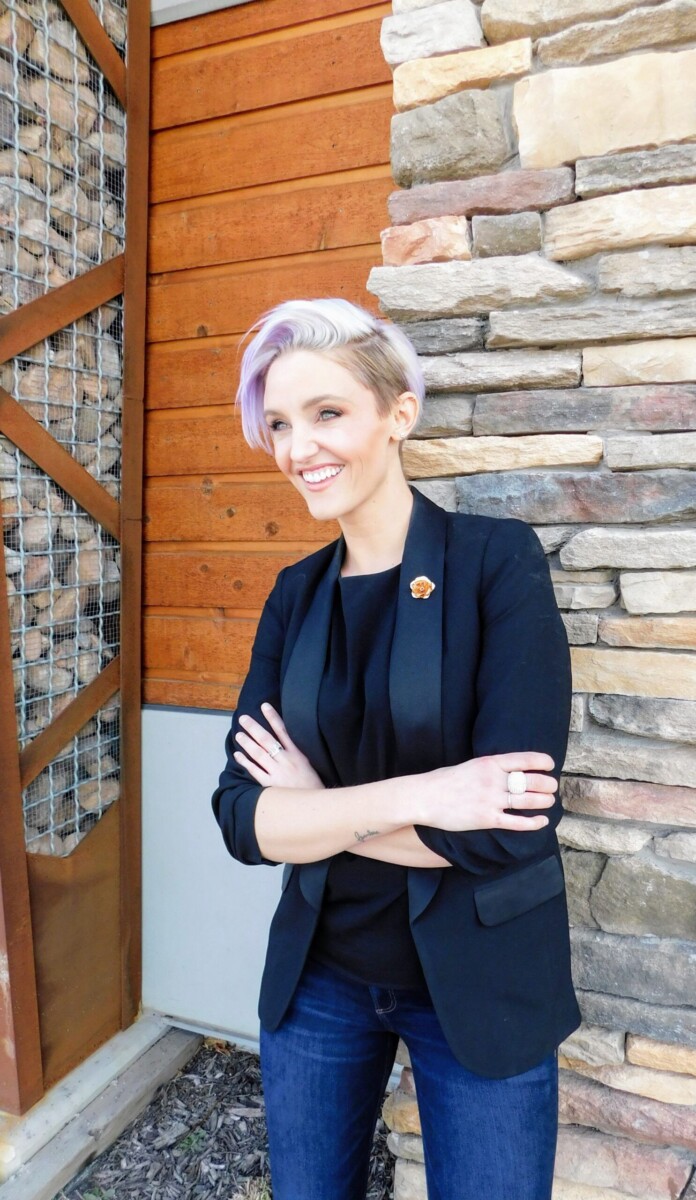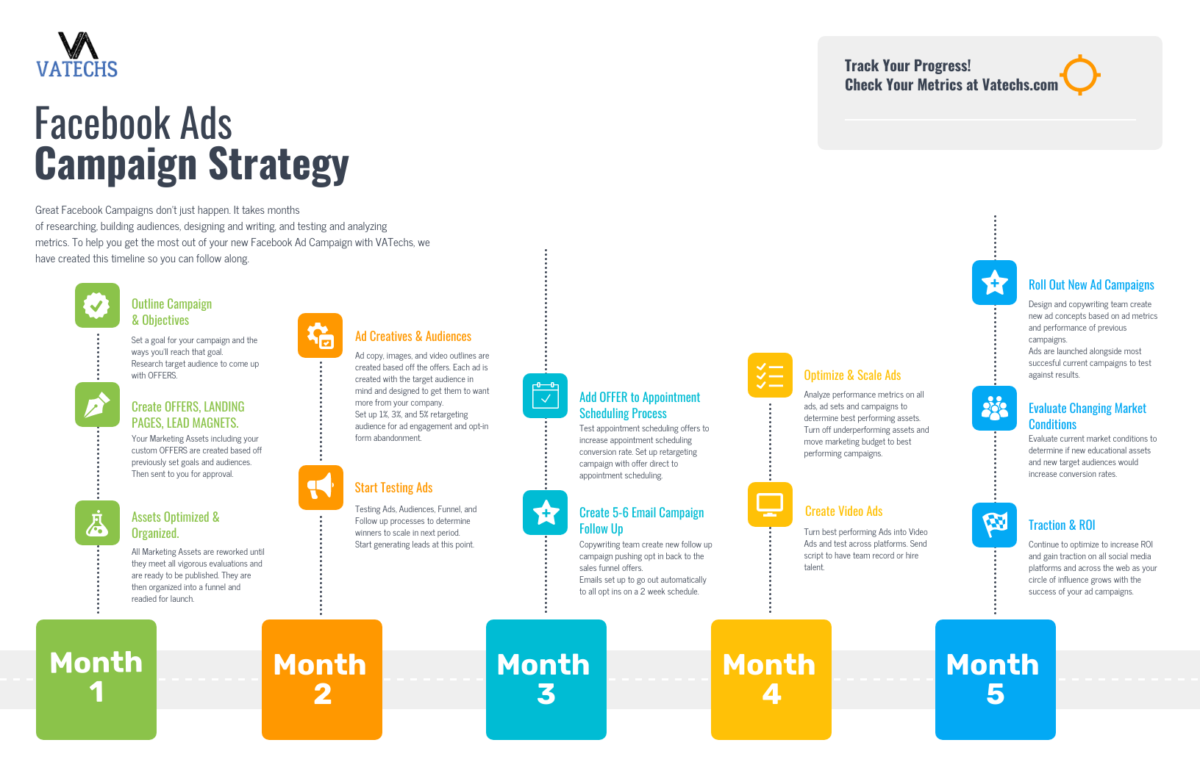 Scale Sustainably on Any Platform
WE PROMISE
Discover how we make a difference with your company
We only work with companies and business owners that want to make a real difference in their clients's lives. Each campaign and marketing asset is carefully crafted to put your business in the best light and help your prospects gain respect and trust for your business.
If you have a great high ticket product/service that sells, and a vision for how it will change the lives of hundreds, thousand, or even millions…. We would love to meet you!