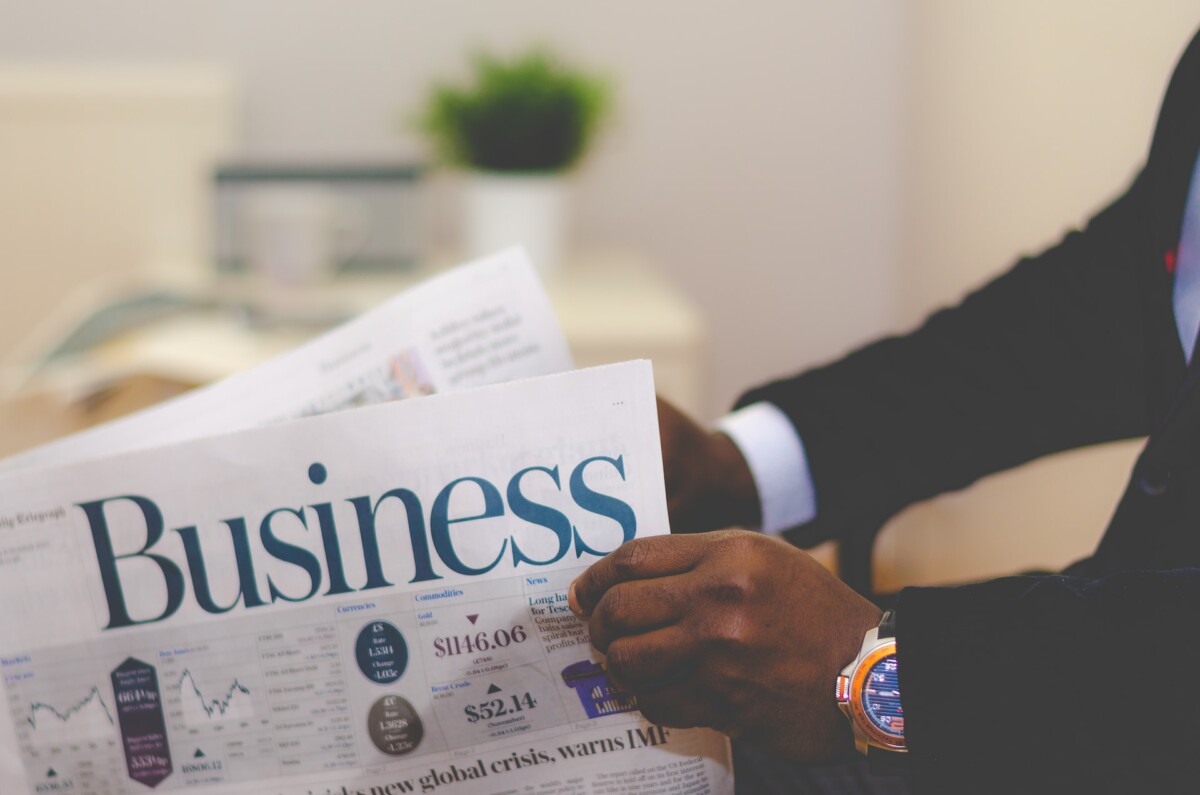 With over ten years of experience using data-driven marketing strategies to help companies scale sustainably, we've seen it all. We've also seen all of the strategies that marketers use(good and bad.) And we're committed to your results, not vague promises. We help owners scale their companies to six, seven, and even eight figures in under two years through a proven system.
We envision providing more time, monetary freedom, and even the ability to step away from day-to-day operations for busy business owners. We are changing the marketing game every day, and we would love to change it for your company as well.
Our founder, Angela Thomas, co-founded a real estate brand in 2012. Unfortunately, she and her partner spent tens of thousands on marketing gurus without seeing the results they expected. This frustrating experience led Angela to learn everything she could about marketing. 
With her knowledge, Angela was able to double the profits of her real estate brand in 2015 and again in 2016. She kept learning more marketing secrets and perfecting the process Styyled Digital uses today to deliver results to clients.
Styyled Digital was founded to offer proven, data-driven strategies to companies. Angela no longer handles each client personally. However, each team member is fully trained to provide the same excellent support and proven system that works on any platform.